Hello, I'm Fernando and here are a few things about me.
I am a freelance graphic & web designer, geek, traveller, movie buff, vlogger, blogger, minimalist, marketing psychologist, creative developer, consultant, coffee lover, a foodie, brand enthusiast, BBQ & beer junkie, currently based in the beautiful island of Mauritius, Indian Ocean.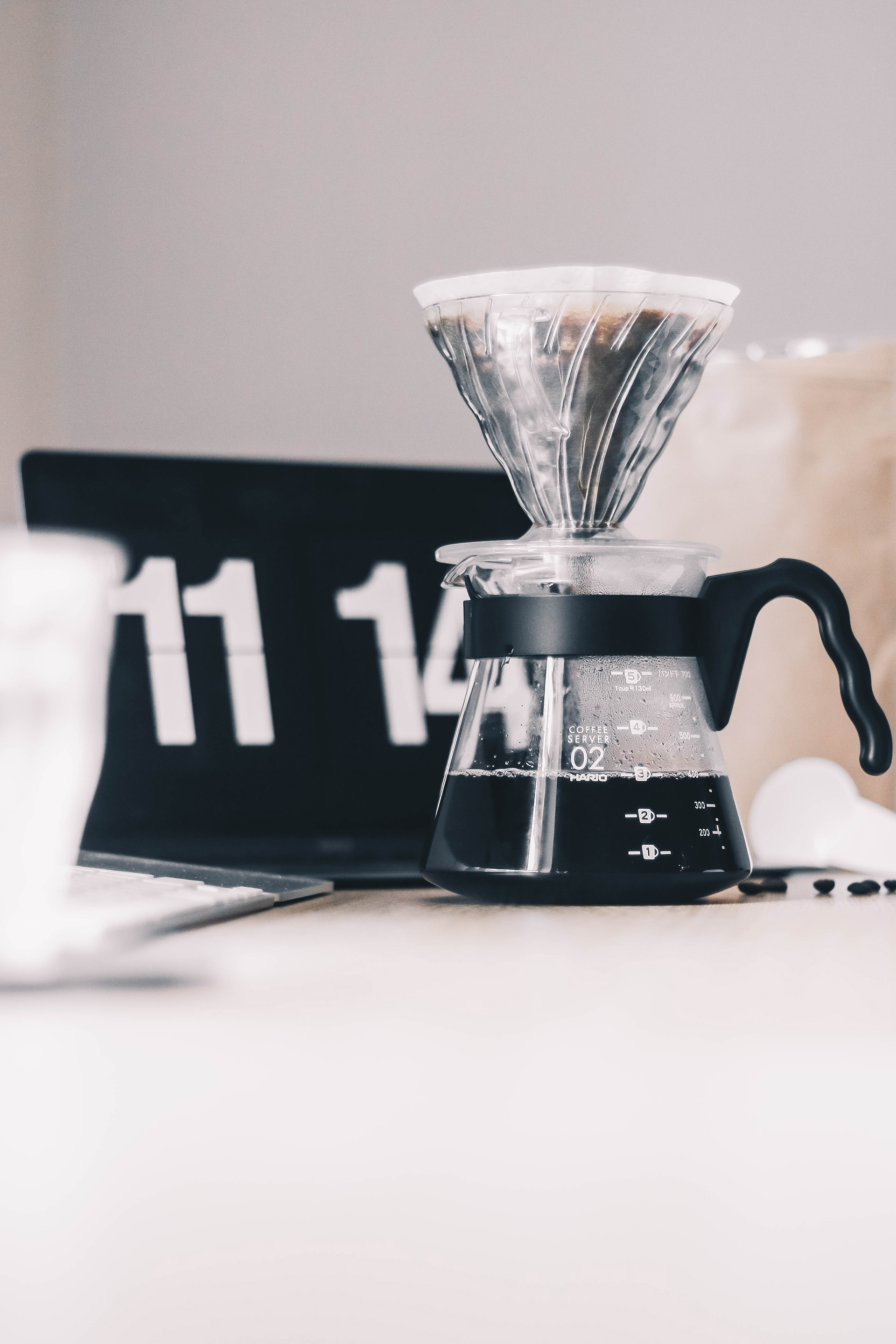 Throughout my professional career, I've worked for various agencies and companies. From a small photographic agency to an international telecommunications services company. Each job position I held, taught me to listen to my client's needs and provide them with a creative solution.
My creative experience developed while working as an in-house designer for a communication agency in Mauritius and expanded by heading a creative and digital communication agency with a partner offering creative consultation and designs for start-ups as well as established companies around the island.
Late 2018, 20 years later, I decided to make a change and dedicate my professional time and knowledge working with my own clients. It allows me to learn about what my clients are passionate about, and to help them visualise what message they'd like to convey to their audiences. From sustainable products to wearable technology, NGOs to international ventures, small start-ups to the biggest refreshment selling company in the world, this diversity is what makes my job so amazing.
But that is not the only different thing, the projects vary and being an independent designer allows me to take every kind of various projects which will enable me to make use of every experience I've acquired throughout the years. I design brochures, menus, business cards, annual reports, digital presentations, responsive websites, applications – anything my clients need. Collaborating with my professional partners, I'm able to take on projects of any size.
Working for myself with a less regular commute also gives me the time to share my knowledge and insight into a growing Mauritian creative community that I started back in 2014. I also have the opportunity to do what I love; spending time with my family, learning new languages and expanding my skillsets.