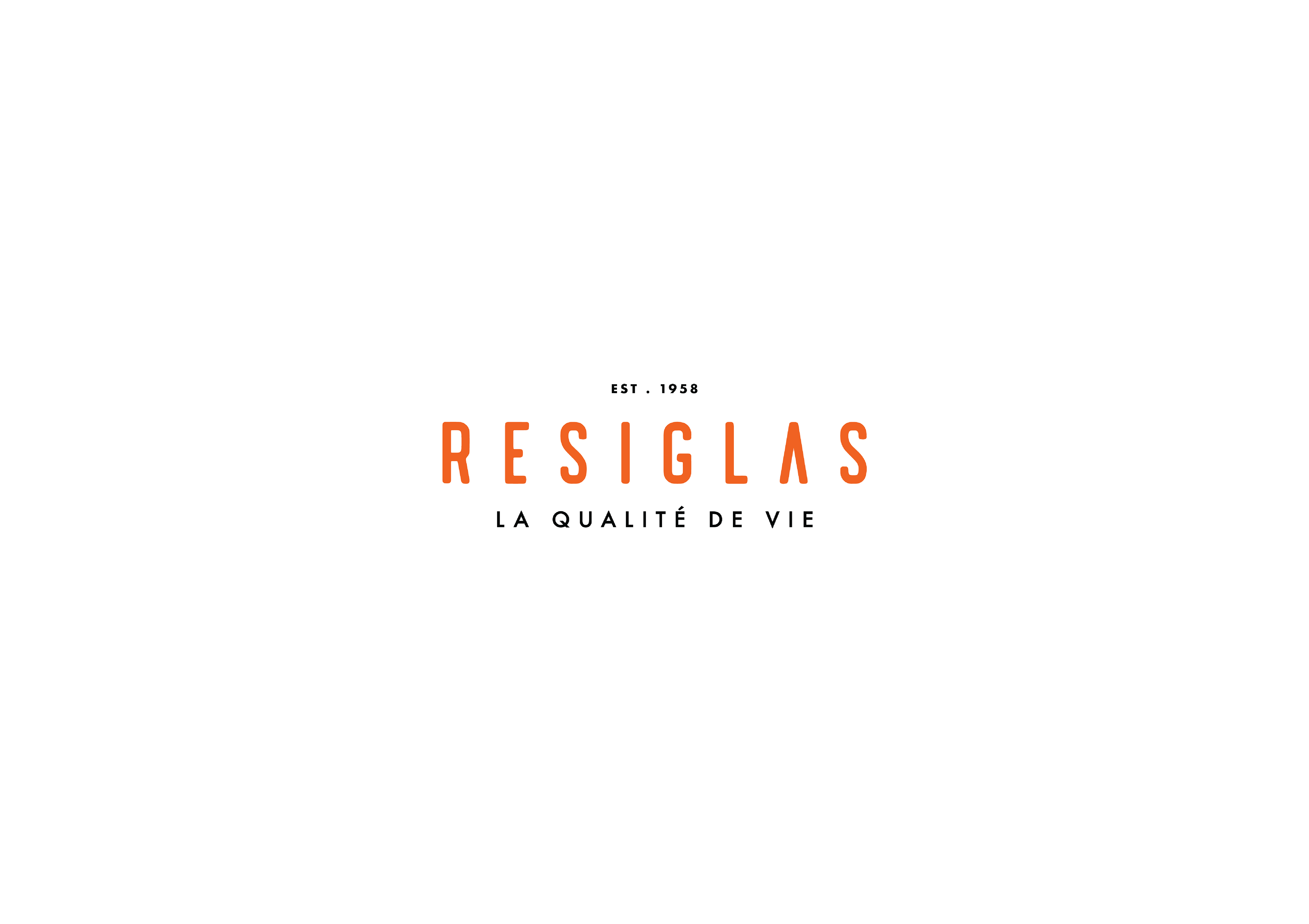 Resiglas has been in the heart of every Mauritian household for the past few decades.
From water tanks to swimming pools.


Fourlines
' task was to, redesign their existing website following three crucial goals:
Improve brand perception by reflecting the company's focus on technology and design.
Create brand awareness and make the website the first source of new clients.
To build awareness around its range of products and services.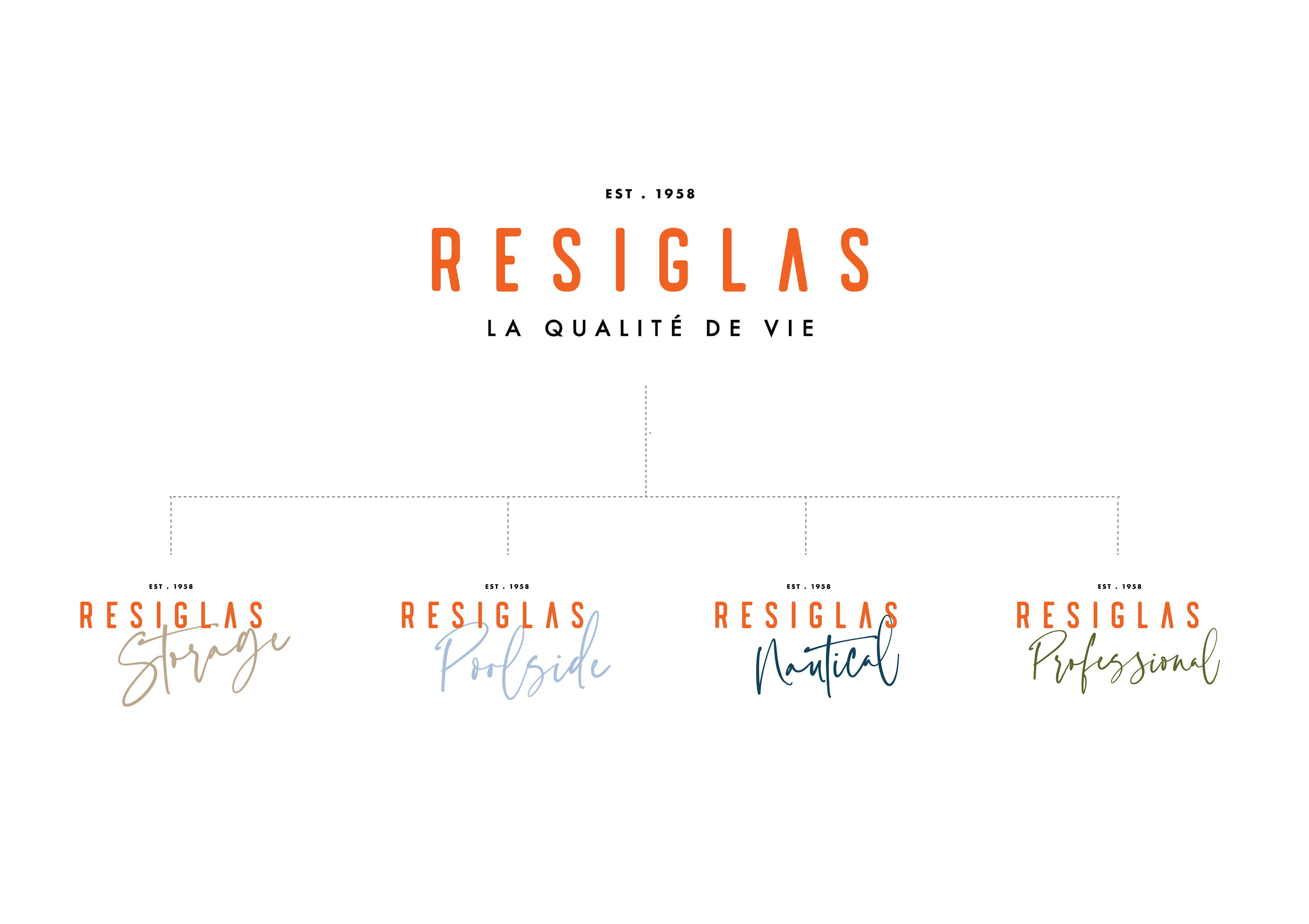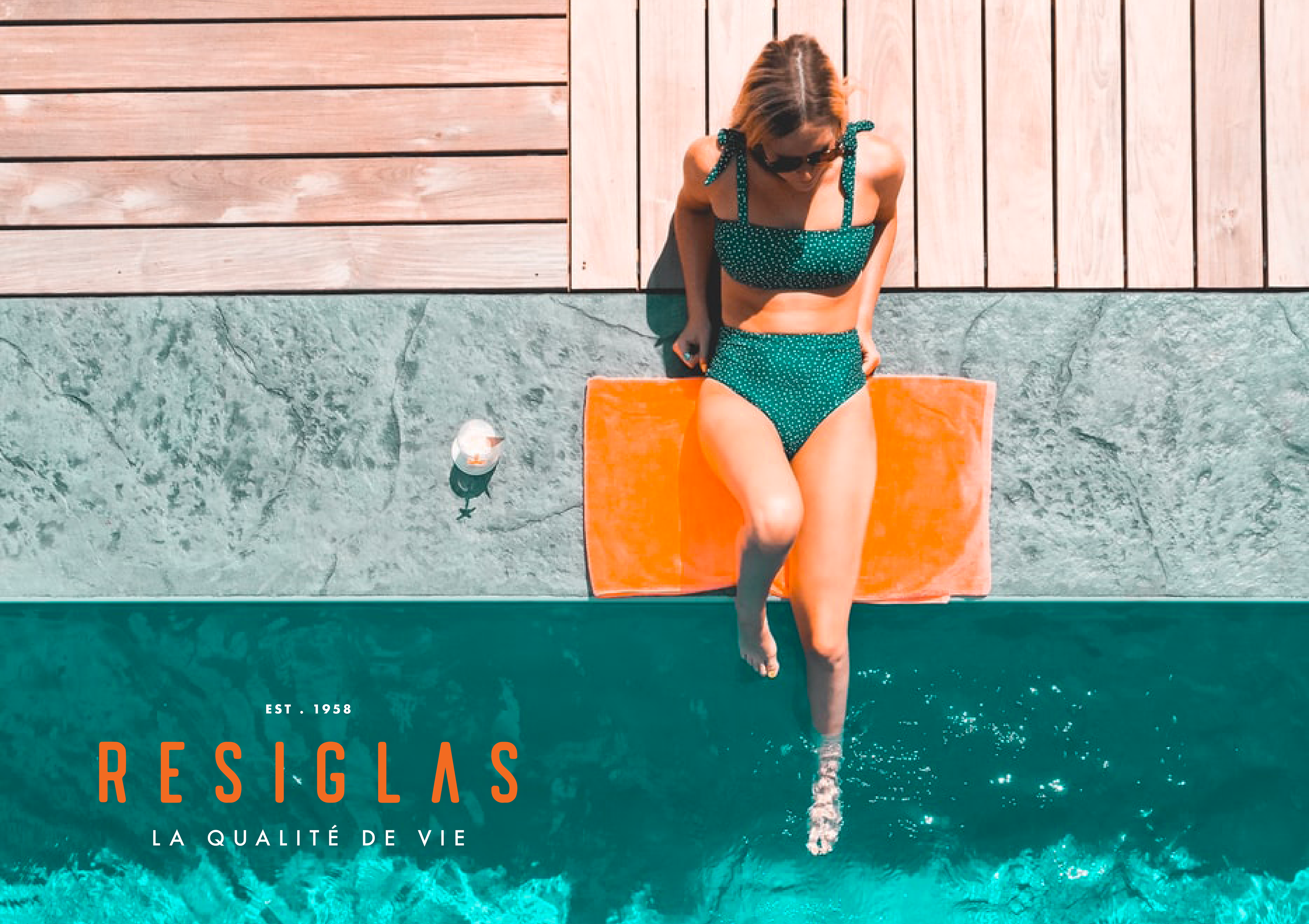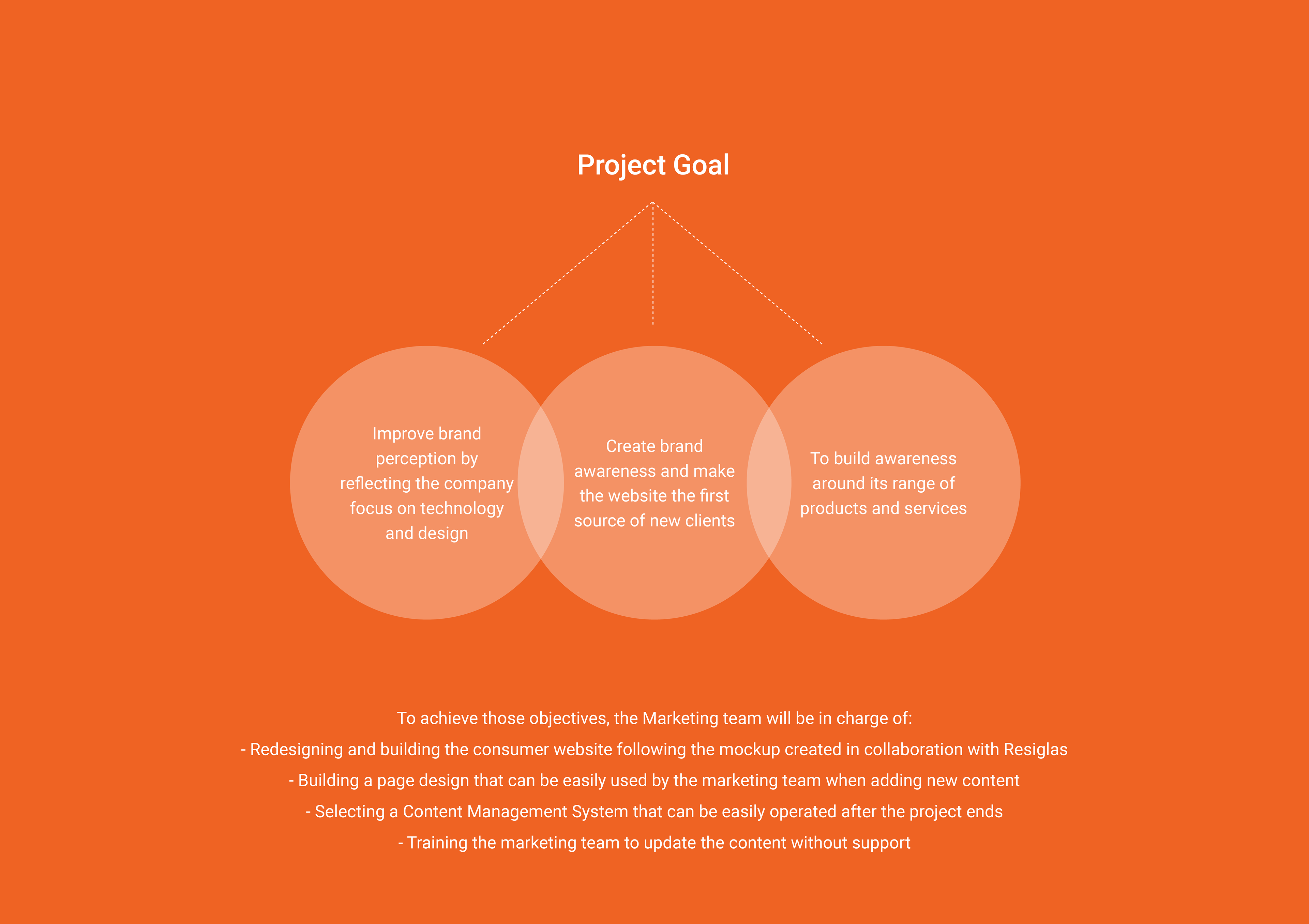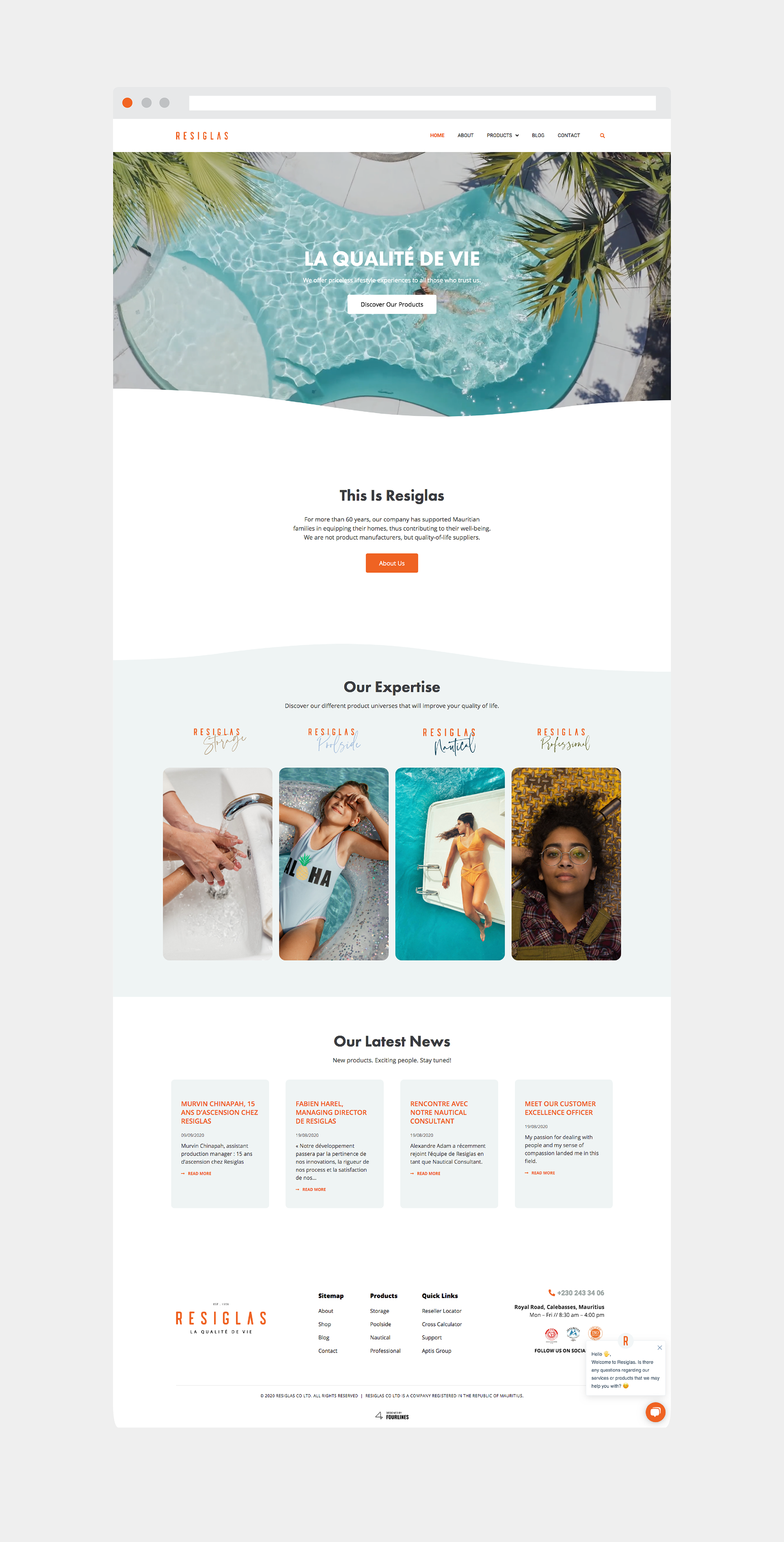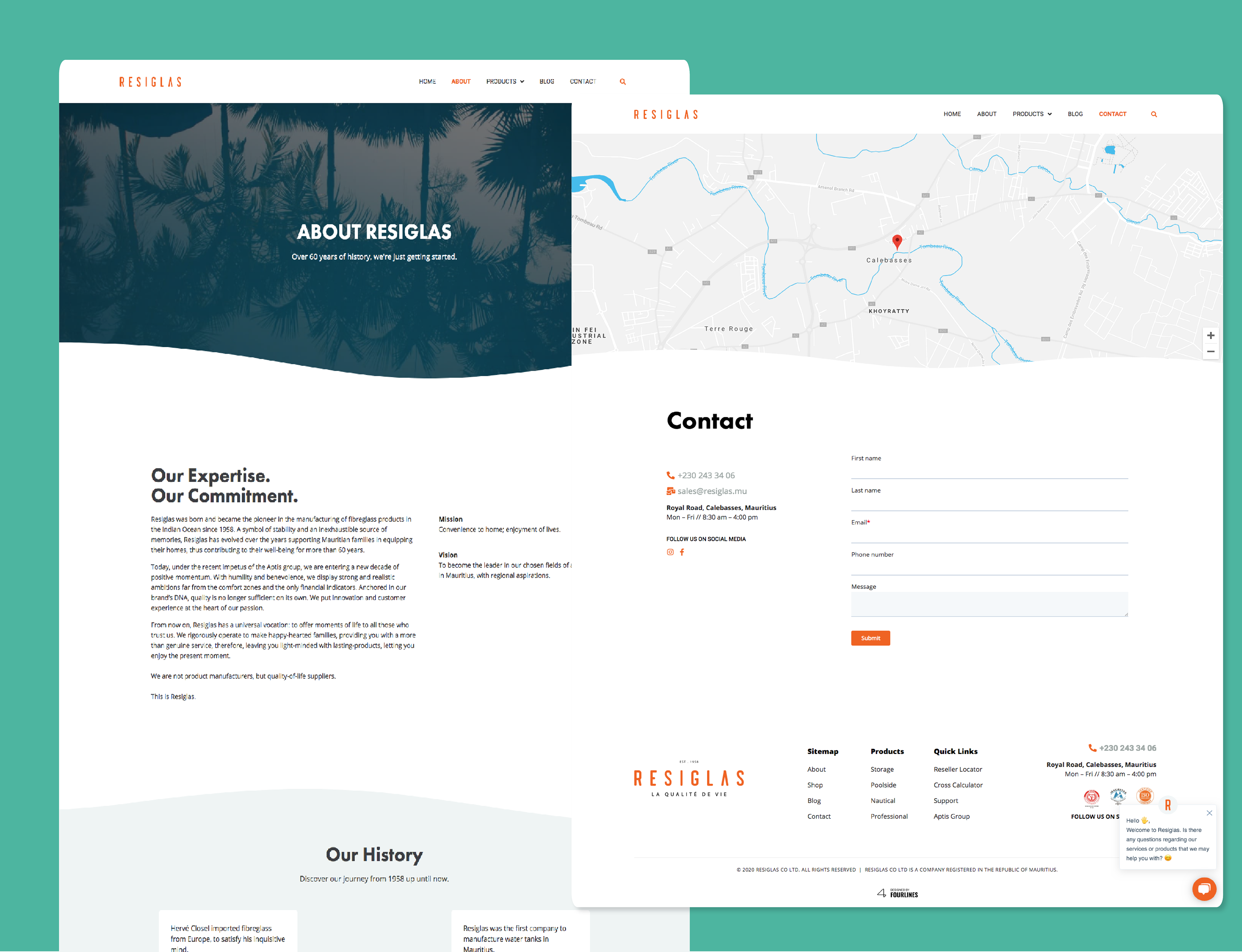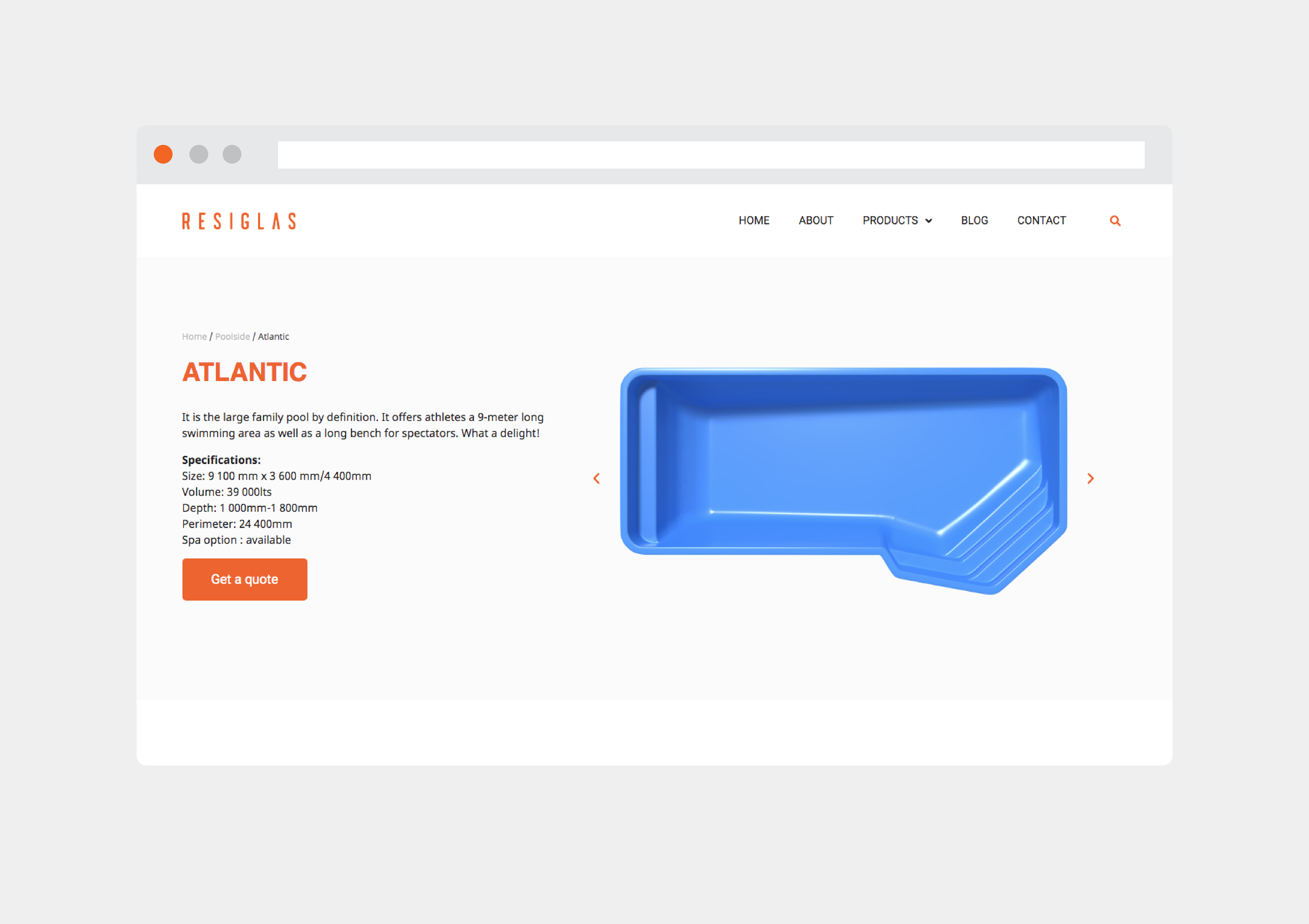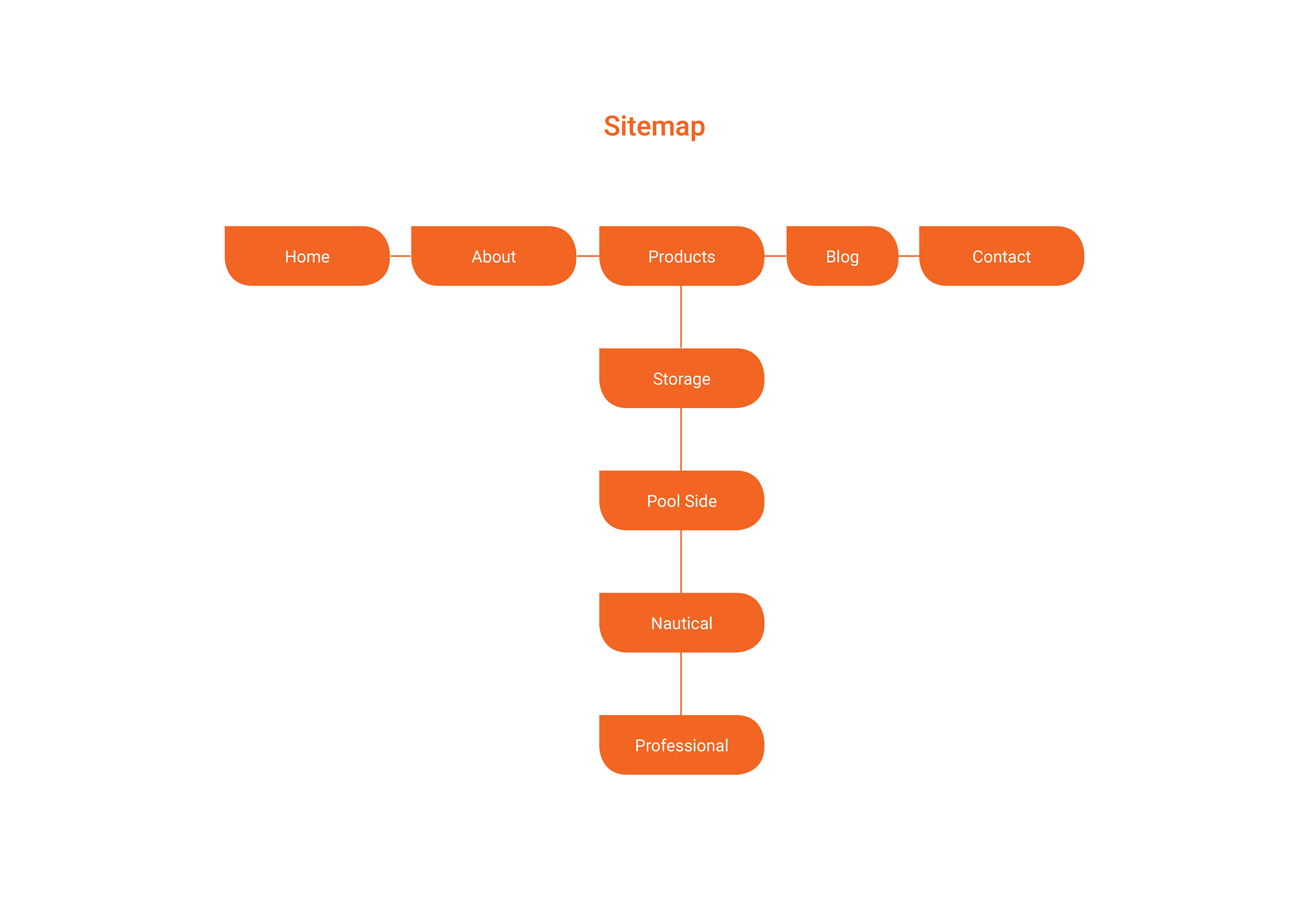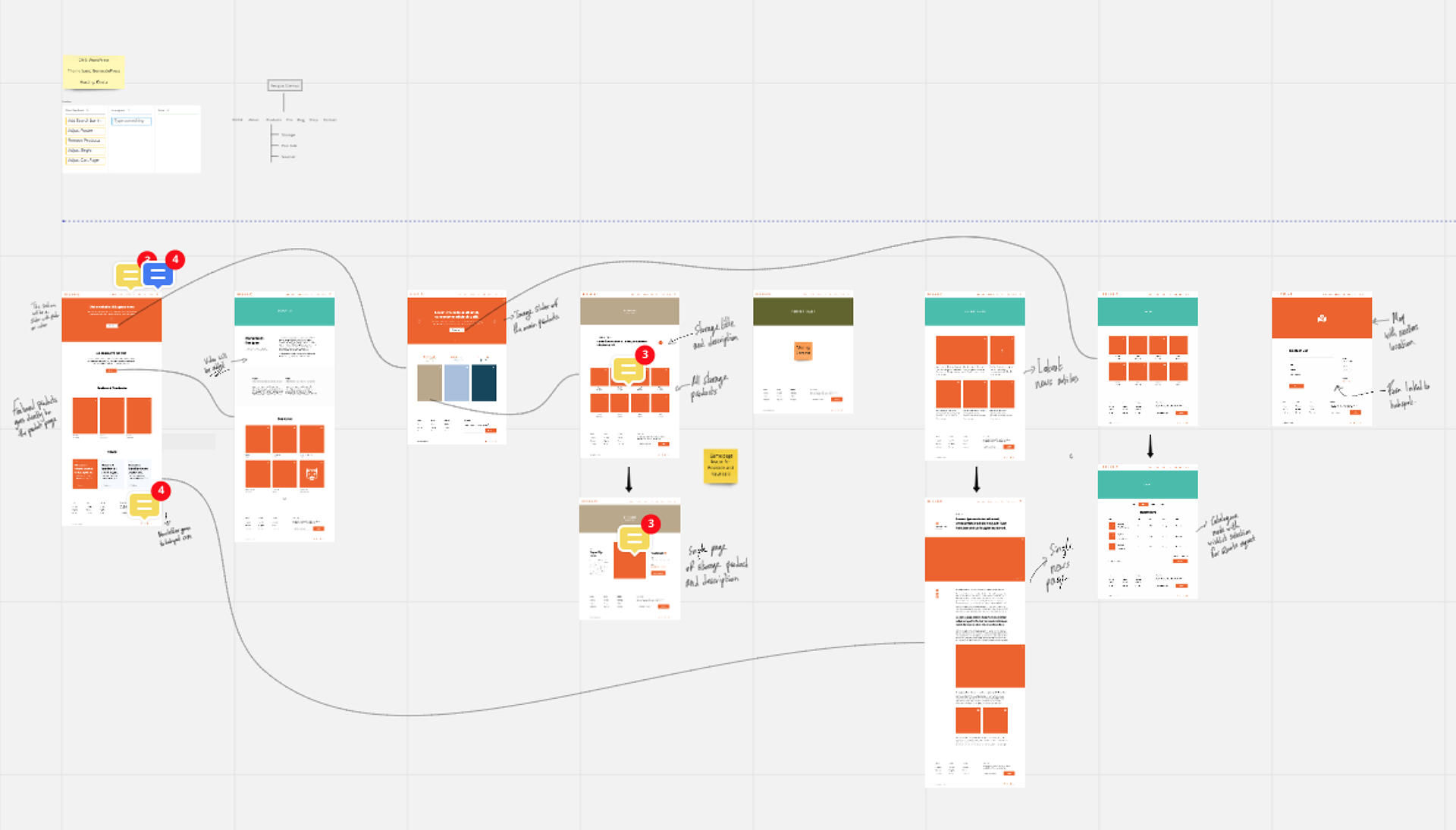 During the user experience design, which is kept secret, we worked closely with Resiglas with the integration of their new process eco-system.
The first step was to make sure that each of Resiglas's product universe was respected by strictly following the new brand guide. This lengthy process lead by Fernando Kylas and Xavier Coiffic using Adobe XD for the UI and Miro so we could collaborate live with Francois.
We streamed down the process to three steps. Retention – Lead Acquisition and Conversion. By carefully designing the new Resiglas website, we've reduced the steps needed to get any product information and generating leads which helped to reduce the website's bounce rate to less than 34%.
Finally, we carefully chose Kinsta for our hosting platform as it uses Google Cloud, and it will cater for the high volume traffic.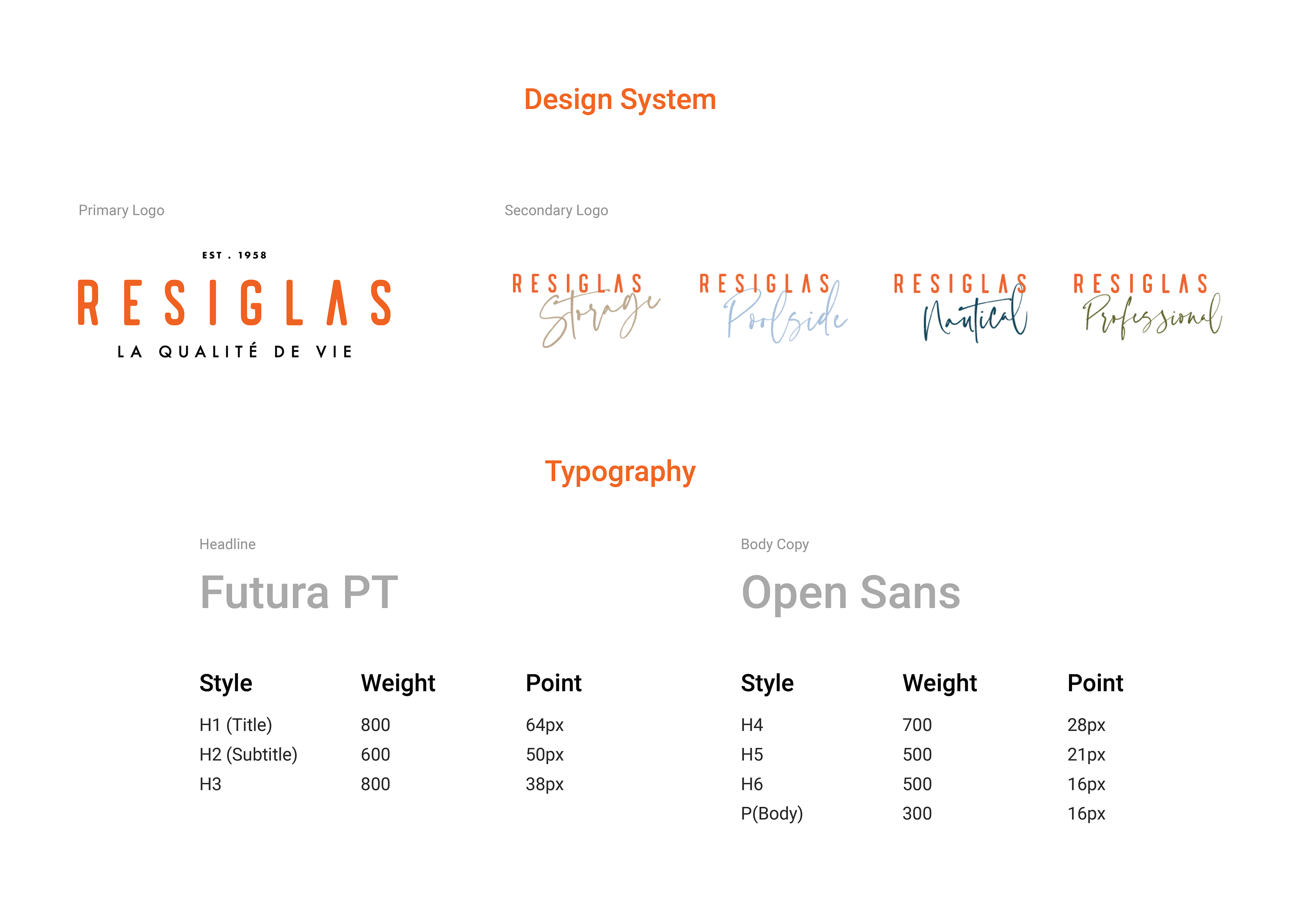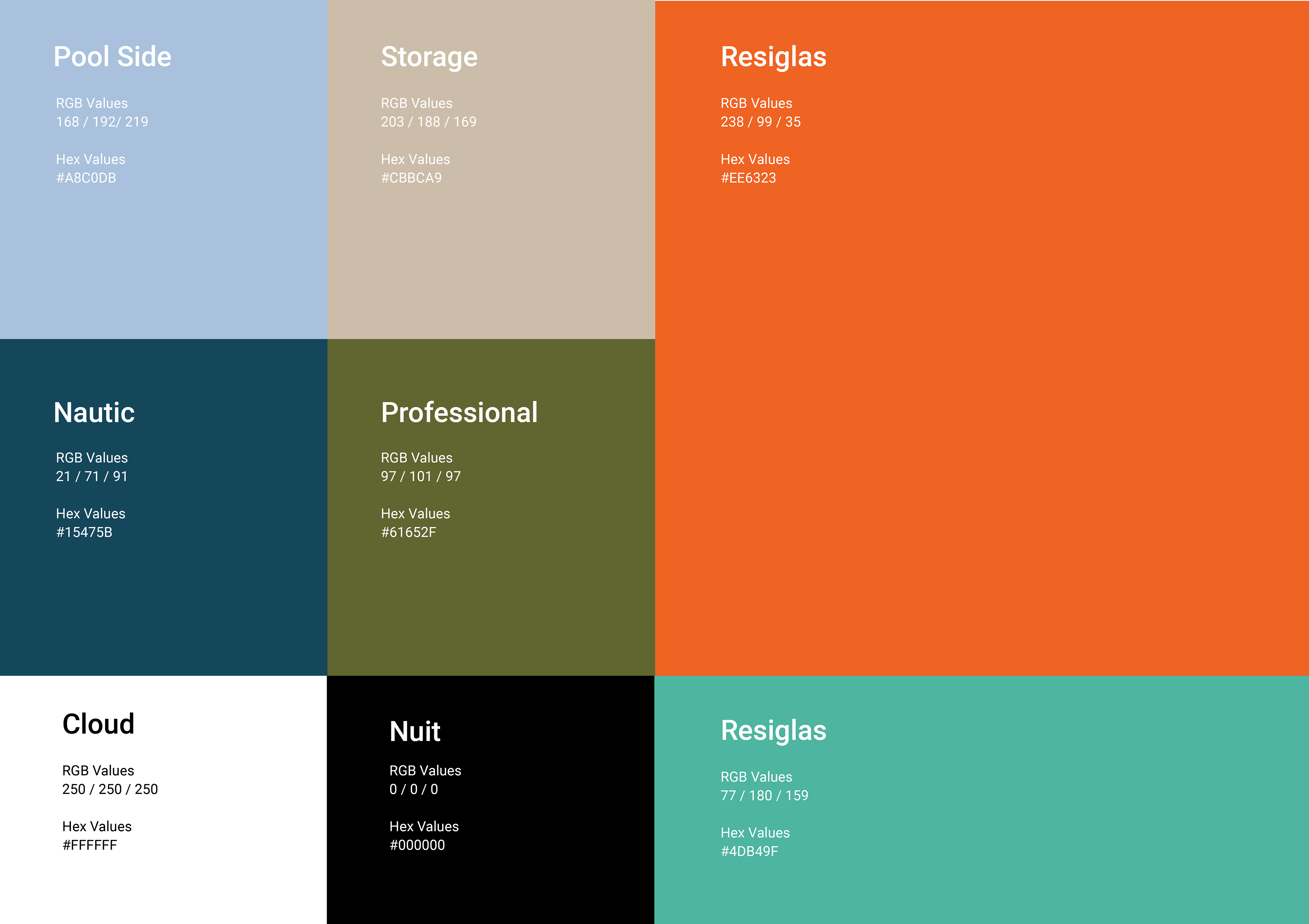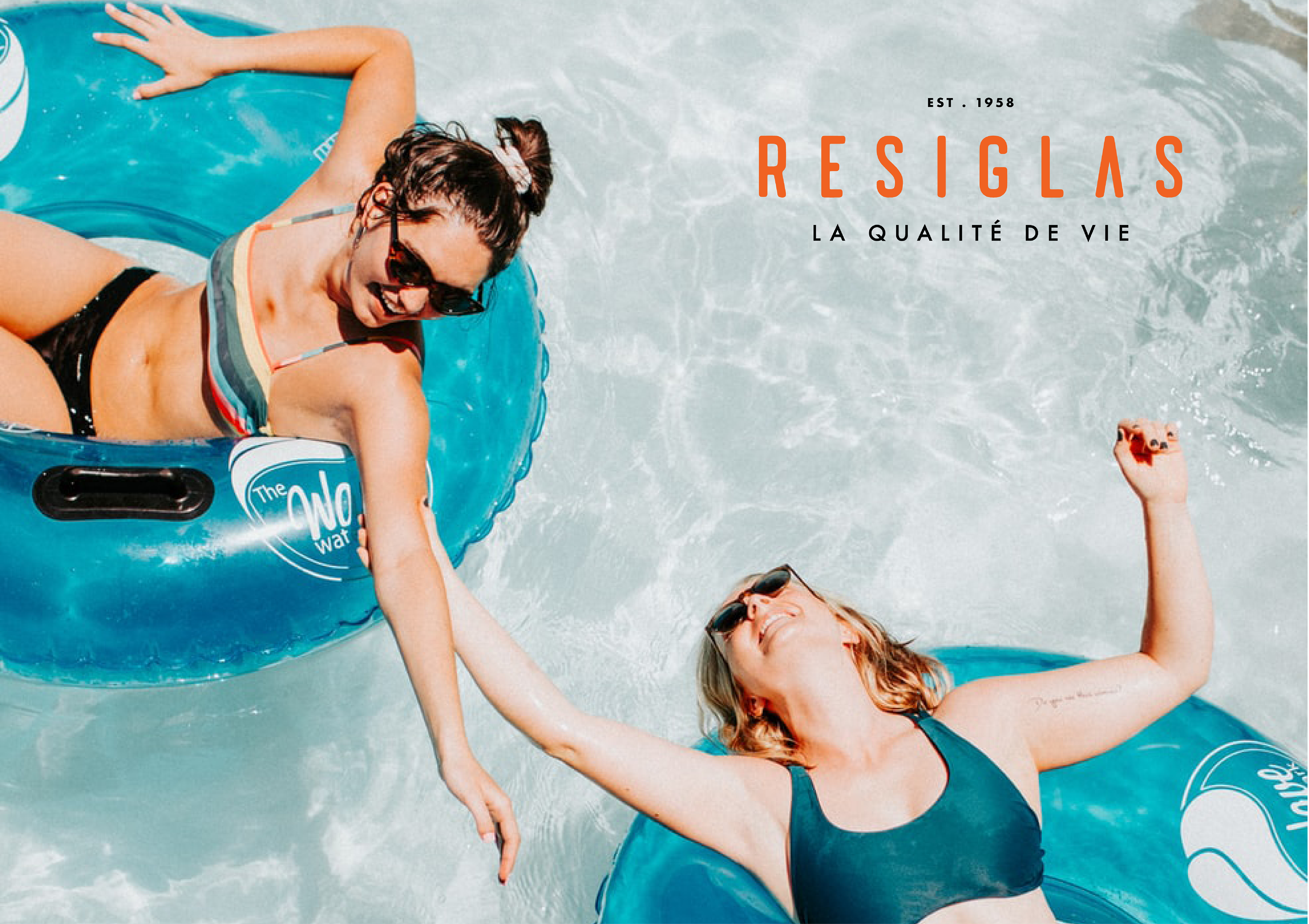 ALSO COLLABORATED ON THIS PROJECT
Marketing Insight by Inside (Pascal Sarah)