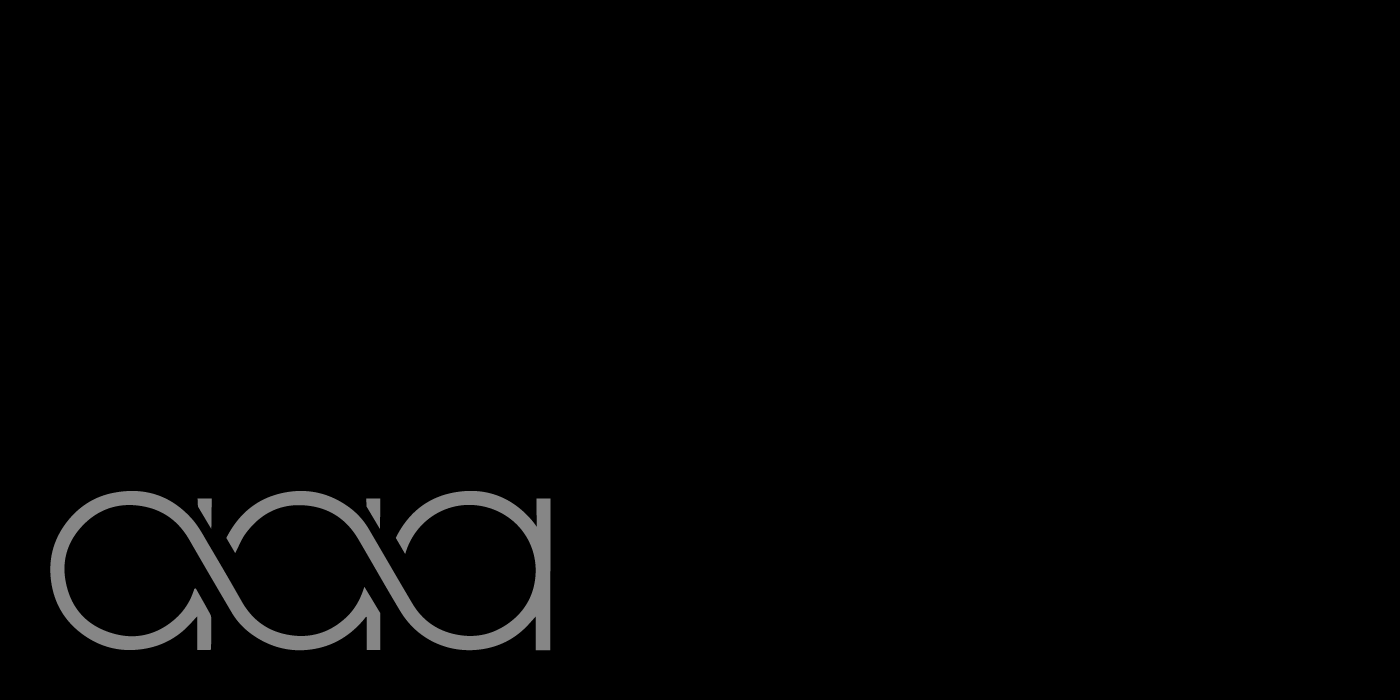 Triple A Consulting Ltd

operates as a logistics consultant. They offer consultancy service to their clients throughout their supply chain journey. They act as a partner to they customers, who are mostly importers and exporters who intend to import/ export cargo, by sea and/or air. As part of the portfolio of services, they offer and organise freight for cargo (both sea and air), local services (i.e. customs clearance, trucking, documentation formalities) both in origin and destination countries via third parties. 
What is unique about Triple A Consulting is that they care for our clients and treat them as partners and help them grow their business. The knowledge acquired over years in this field and the +20 years of experience (both in multinational and local companies) of the main contributor gives a lot of confidence in the clients, and also helps guarantee the level of service. 
They do not aim at having a huge portfolio of clients if that would compromise their quality of work, so instead they prefer having a niche market strategy.